This post is brought to you by Target, but all thoughts and ideas are my own. You can find more fun and unique wedding ideas by following #TargetWedding on your favorite social networks.
It's no secret that opposites attract. He's a sport's nut, and she's a book worm. He drinks coffee while she drinks tea. He's a Republican, and she's a Democrat. He's yin and she's yang. When fining our mate, it's only natural to choose someone who compliments us and can help us to learn and grow. If this is true, then how do you shop for a wedding gift for two people who are polar opposites? It's so easy thanks to the Target Wedding theme for this year. "Be Yourself, Together" celebrates the unique qualities that each individual brings to a relationship. Each person may be totally different, but when they come together they create something beautiful.
Every artist needs a muse.
Target Wedding challenged me to assemble a perfectly unique wedding gift using one item from the Target Wedding Registry along with an item of my choice from anywhere in the store. From the Target Wedding Catalog, I selected a Panasonic Camera. My challenge was to find something that would perfectly complement the camera, and provide a unique gift for the bride and the groom.
I drew my inspiration for the perfectly paired wedding gift from the idea that an artist, much like a man in love, draws inspiration from things of beauty. While shopping at Target, I found the Panasonic camera from the Target Registry that I had selected for the groom. He's the artist – the guy you see always taking pictures of his beautiful fiance, while on vacation.
…and for the muse.
You didn't think all that beauty came natural did you? Every muse needs a fabulous Caboodle cosmetic case to help her get ready for the camera.
I love to give meaningful gifts, and had so much fun shopping at Target for wedding gifts. Should I ever get married again … ahem … I'll certainly be setting up a Target Wedding Registry.
Be Yourself, Together with Target Wedding.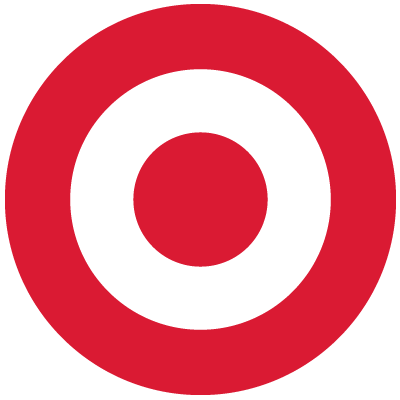 Content and/or other value provided by our partner, Target.
Related articles